Data Collection
Tasks
Collect Coupons From E-commerce Websites and list them on our website
Help customers to get discounts when they shop online, and resolve any issues
Requirements
Must be Fluent in English Language
Good Typing speed - 30+ wpm
Should have used various Shopping websites
Clear Oral & Written Communication
Good knowledge of Web Browsers and Office Suite
Details
We list coupons & deals from various E-commerce websites, so that users can use these to get a discount when they shop online. Zifup gets an affiliate commission for any purchases made by our visitors on the Ecommerce sites.
In the beginning, your task will be to contact popular Online Stores, collect latest coupons & deals from them, and list them on Zifup.com
Since this job requires in-depth knowledge of Affiliate Marketing, we will provide a complete on-job training. Affiliate Marketing is a niche industry and has a lot of growth potential. So if you are someone who is ready to learn something new & prove your metal, this job should give you a lot of exposure and opportunities.
Apply for Data Collection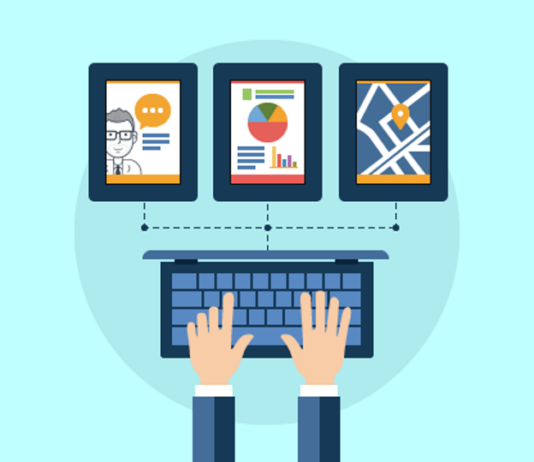 Profile Details
Collect Coupons & Deals From E-commerce Websites
Experience
Fresher
Timings
Mon-Sat, 9AM to 6PM
Work Location
Kalyan
Salary
Upto 1.8 LPA
Qualification
Graduation
Apply Now

Simple & Reliable Solutions for all Affiliate Publishers
SMEs, Large Companies, Part-timers, Foundations